RUFFIANO INTERNATIONAL™ is here to bring you some of the best and widest range of products in the Fitness, Fashion & Firearm Holster Industry!!" It is what we like to call, #TheTripleFFFThreat™…
Fitness Apparel, Fashion Accessories & Firearm Holsters!! The first in any of these industries to design & manufacture all of these products, In-House and made here in America!! All of our items are all Hand Made and the Craftsmanship is of Old European Quality."
As we say, "Where Old World Meets New World Fashion"™
We are also very excited to be a dealer for the famous holster company, BUCHEIMER™ CLARK HOLSTERS!!
They have a brand new line of holsters, while still carrying the line of holsters for all the classic handguns, and accessories as well. This company has been around so long, that the old time, tough Detectives carried their guns in these holsters and so did the real Gangsters.
We like to think… If it worked for them, it will work for you!!
SMASH THE BUTTON FOR WHAT YOU WISH TO SHOP FOR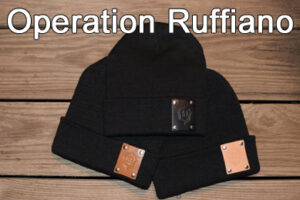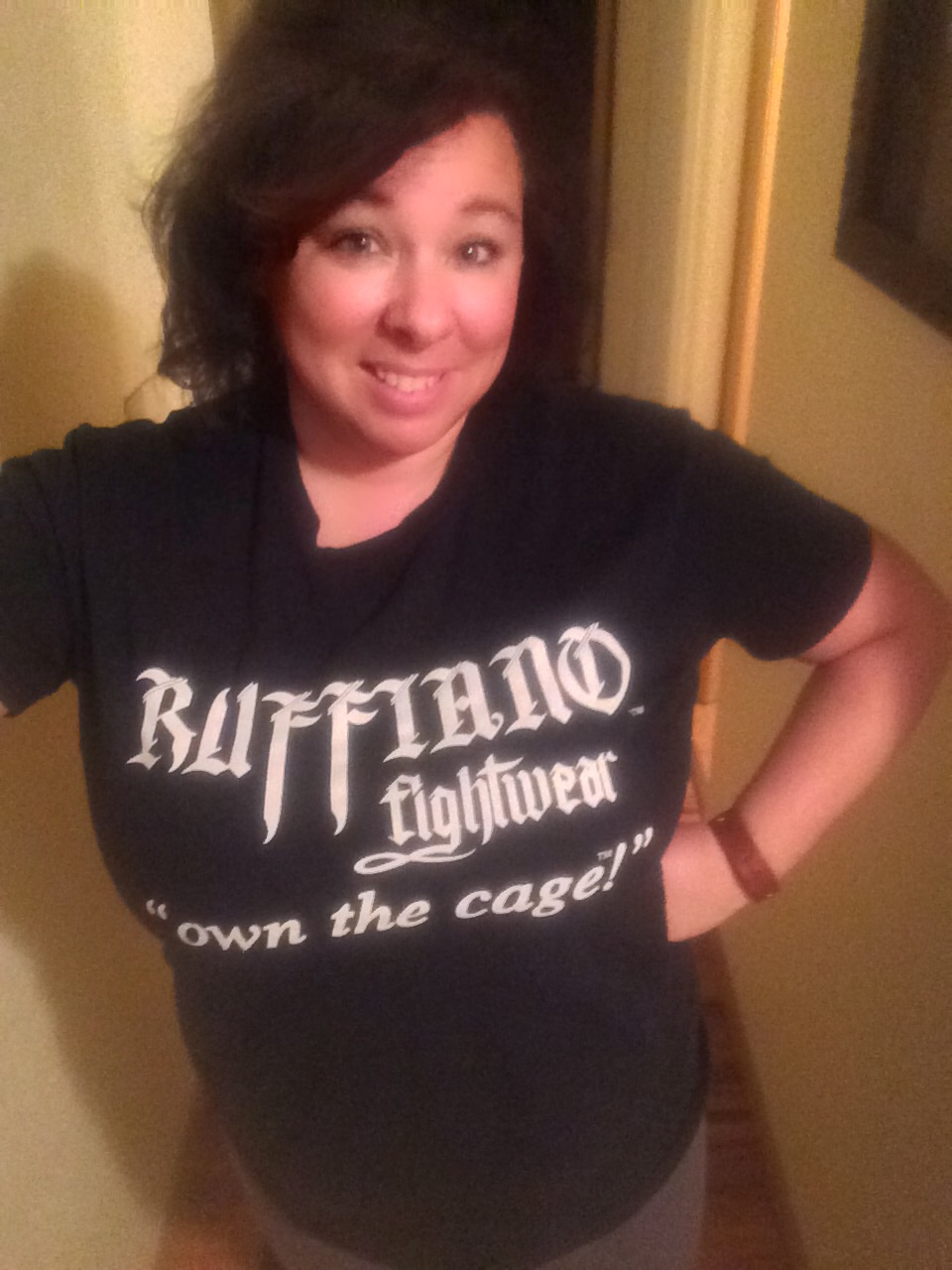 "I absolutely love this company and its products! I get compliments whenever I wear their stuff. Not only is everything handmade, quality is outstanding! I would easily recommend them to all of my friends. Oh and timing on delivery, it's totally on point. Buy something, you won't be sorry."
The Original Dirty Harry 2 Magnum Citizen materials and artisanship are second to none, and above average to everything else seen in 60 years. Product usage should be discussed prior to order since every item is hand/custom made. Best dollar value available for the discriminating user.